RSC Board met with HFA President Giuseppe Rosano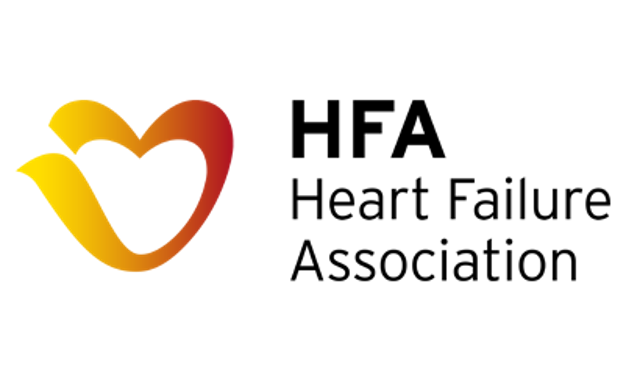 On February 4, a meeting of the Russian Society of Cardiology Board represented by General Secretary Alexander Nedoshivin and Chairman of the International Committee Yury Lopatin with the President of the Heart Failure Association (HFA) of the European Society of Cradiology Professor Giuseppe Rosano took place via videoconference.

During the meeting joint projects and ways of cooperation between RSC and HFA were discussed, in particular, special attention was paid to the Heart Failure Congress to be held in St. Petersburg in 2024. This will be the first time that Russia hosts such a major international congress on cardiology.

Professor Rosano and the RSC Board agreed that it is extremely important to involve representatives of the RSC in the work on the congress and make the program and the congress itself as accessible to the audience as possible. That is why it is so important that participants can not only come in person, but also participate online. Professor Rosano emphasized that special conditions will apply to young cardiologists, students and nurses, which is a common practice of all European congresses.